HD 820 for Sennheiser

The HD 800 and HD 800 S high-end headphones are considered reference models in the audiophile sector. Together with Sennheiser, StudioWeber has extended these open models with a receiver of the closed design.
One of the goals was to place the transducer at the heart of the listener's experience. This is achieved by a concave glass pane made of gorilla glass, which reduces the resonances inside the receiver to a minimum.
This makes the HD 820 the most transparent sounding closed headphones in the world. It completely redefines the limits of sound reproduction in this headphone design.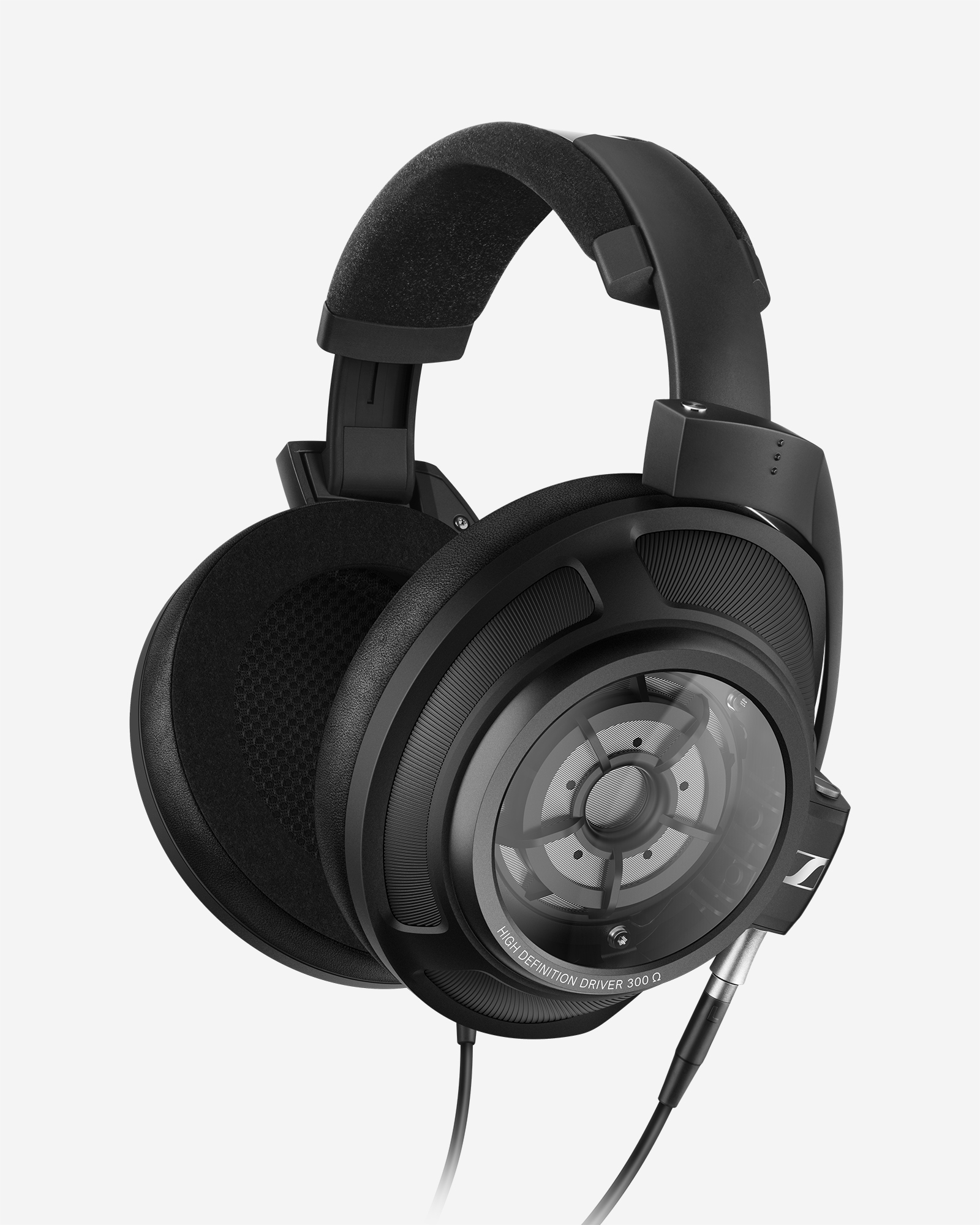 ---
© 2019 STUDIOWEBER GmbH - Bern, Switzerland