Flatmate


Flatmate is a pendant luminaire consisting of a luminaire body and a ceiling element. They are connected by 4 wire ropes, each of which can be individually adjusted in height. The luminaire, which contains an Oled Panel from Philips, can be adjusted to different heights and light angles. Installation on sloping ceilings is also possible.
Four ball joints ensure a smooth transition when the cables enter the luminaire.
In the ceiling element there are four coils, which keep the individual ropes in balance by means of spiral springs.
Two of the four ropes additionally transmit the current from the ceiling to the luminaire. The luminaire is made of anodised aluminium.
.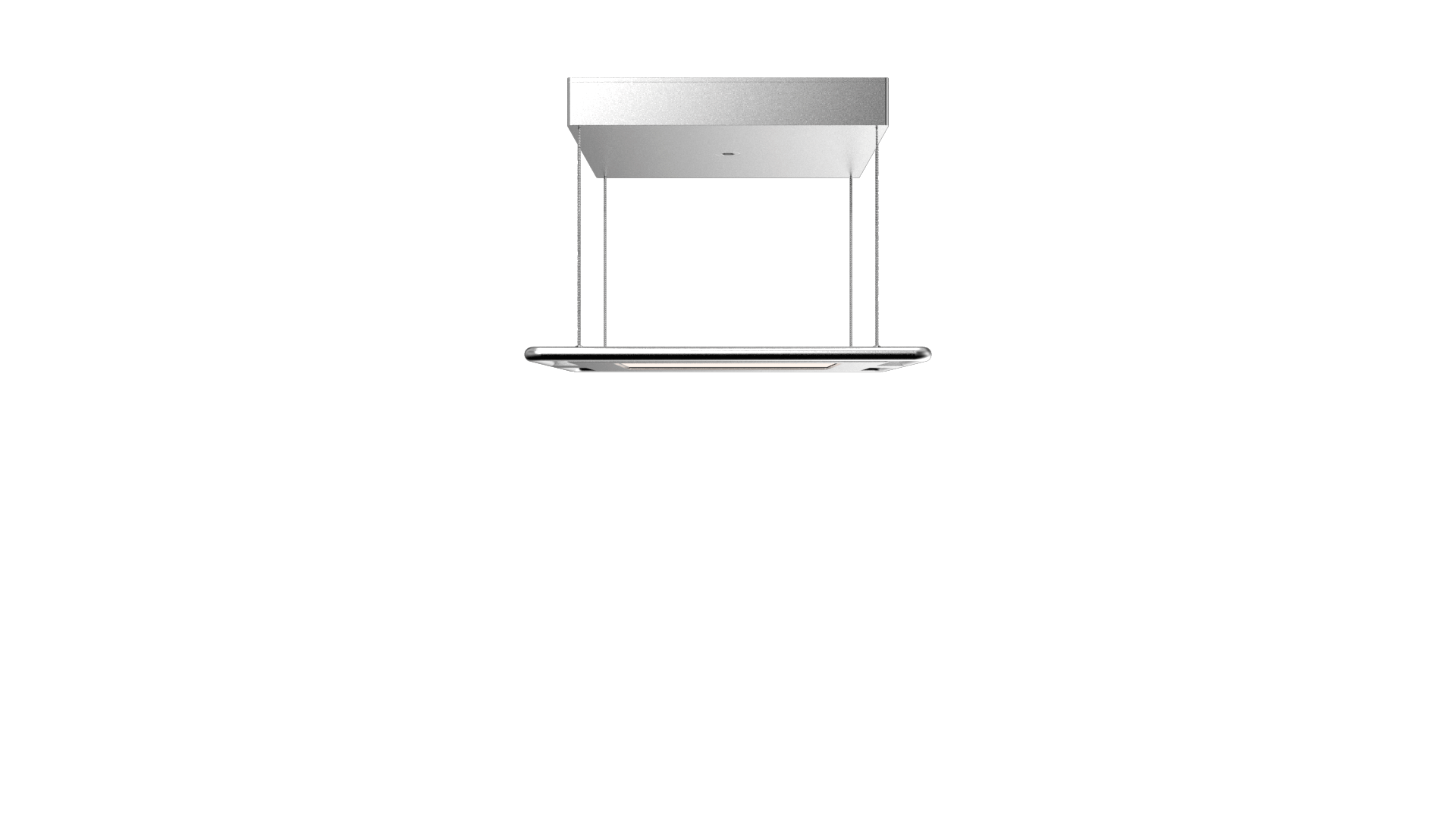 ---
© 2019 STUDIOWEBER GmbH - Bern, Switzerland